At Concept3D we have two great options for all of your print map needs: Print Map Generator and Custom Print Map.
Print Map Generator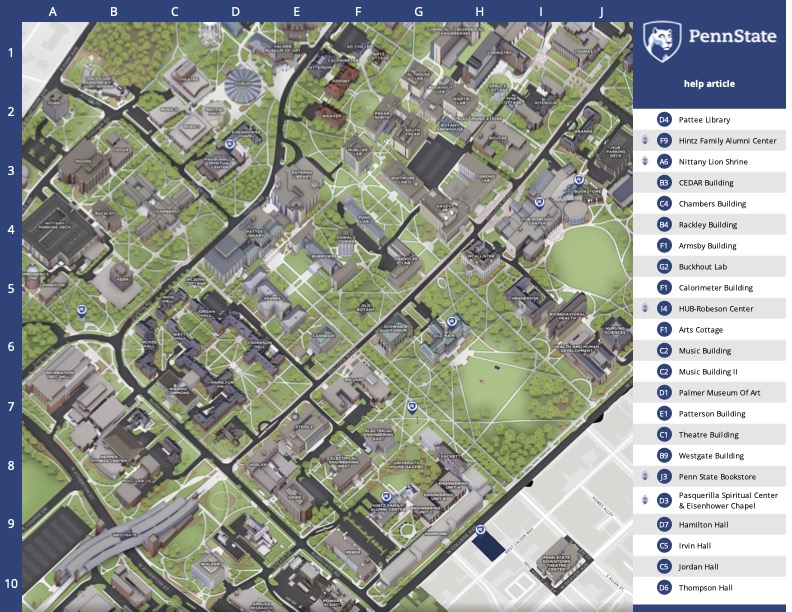 Print Map Generator allows users of your map to create a customized print map on the fly. Available for both the front end and CMS, cut out time creating your own customized print maps for events and visitors with this tool. Print Map Generator is the quickest and easiest way to create maps for: events, parking, athletic events and more. See our how to article to create one for yourself.
Want to add Print Map Generator to your map? Reach out to your Client Success Manager for a quote.
Custom Print Map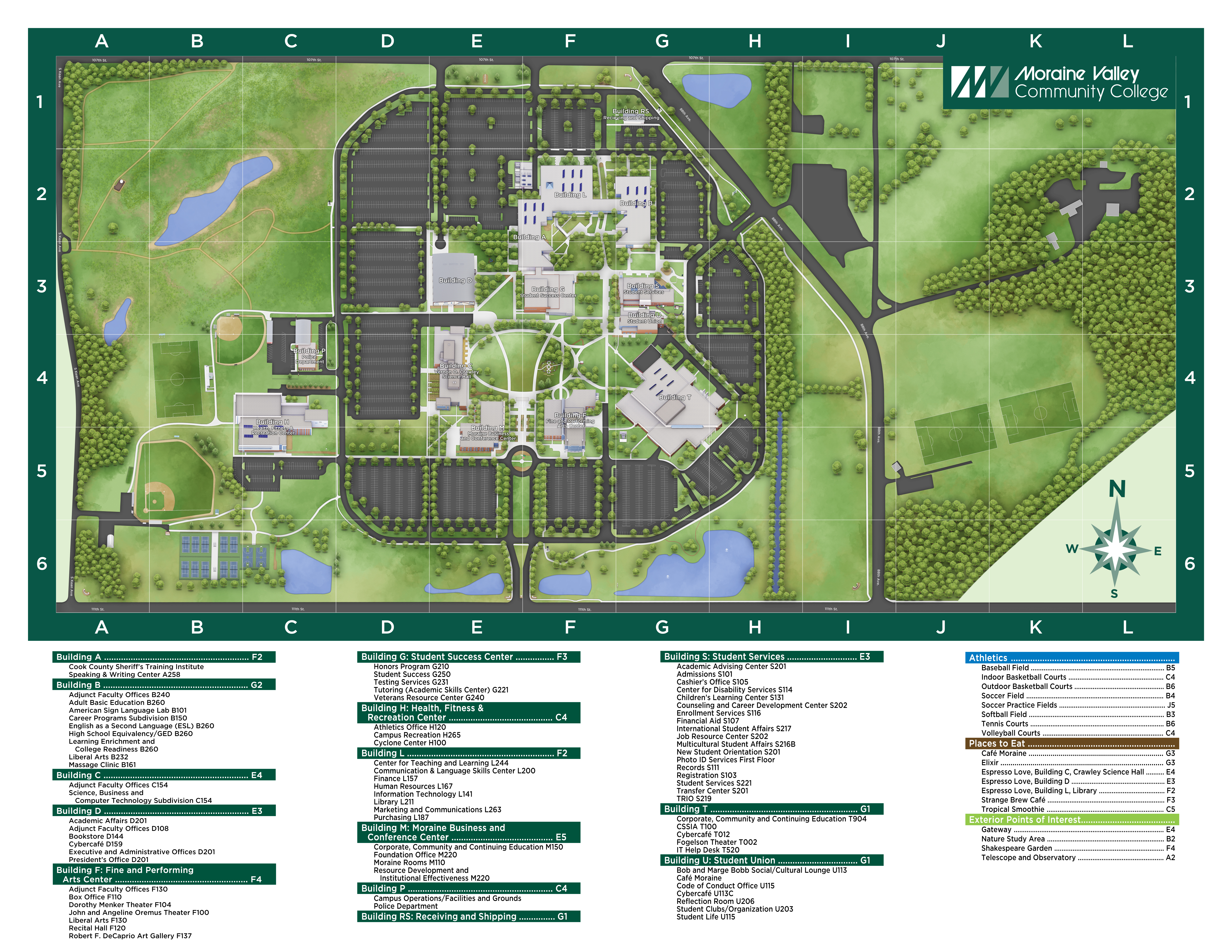 Need something a bit more custom? Custom Print Map is for you. Custom Print Map is perfect for large permanent installations on campus, marketing material and more. See an example here.
Copy this form, fill it out and send to your Client Success Manager for a quote. Unlimited updates to your custom print map is included in our Managed Updates Subscriptions. Learn more about Managed Updates here.