360 Tours now has the ability to support custom hotspot icons.
1. Click into the styles tab of the Tour Builder CMS
2. Scroll down to the hotspots section
3. Upload your custom hotspot icons - please upload a file less than 512kb
Note: These icons are customizable per Hotspot type (e.g. Image, Video) and not individual Hotspots.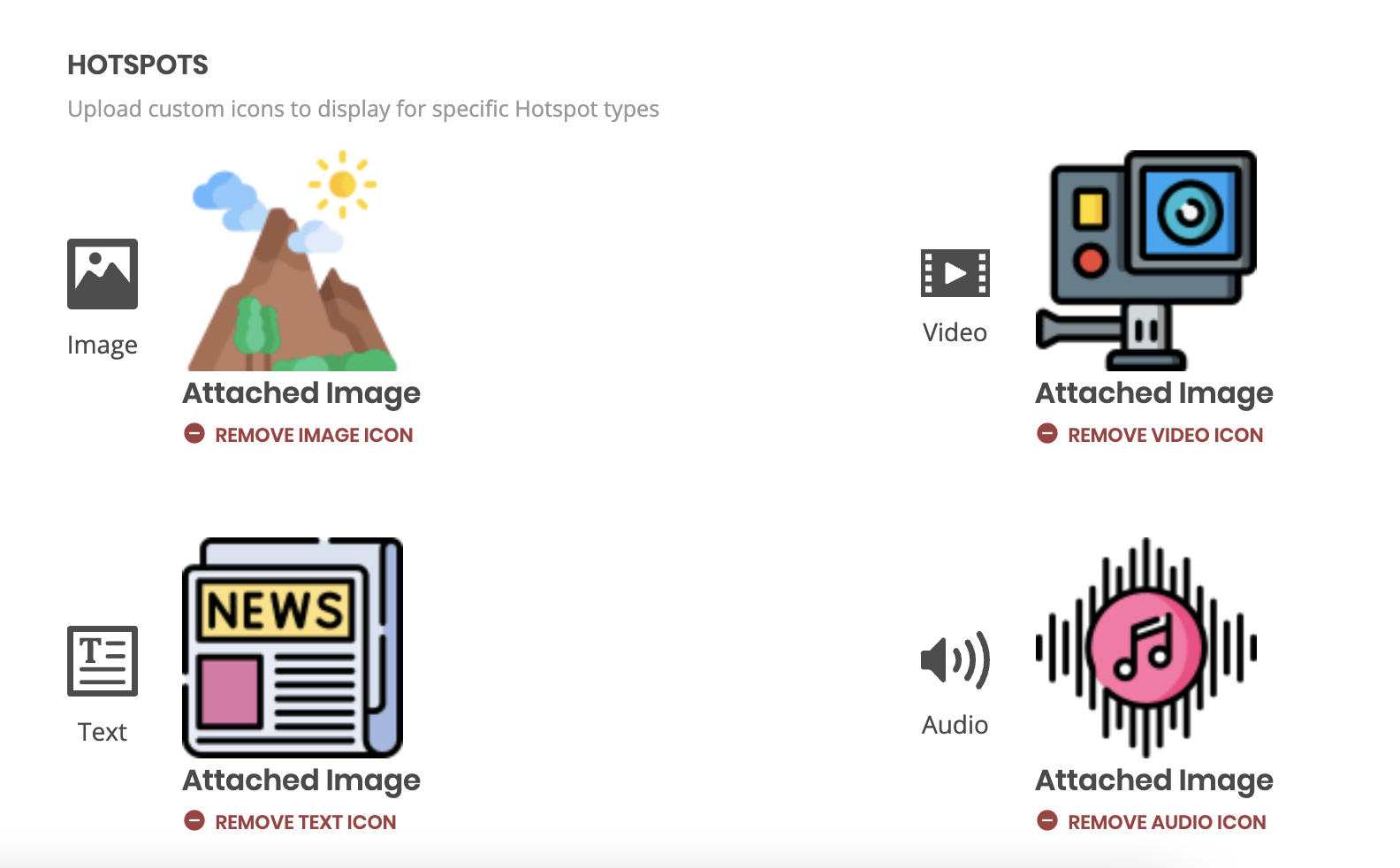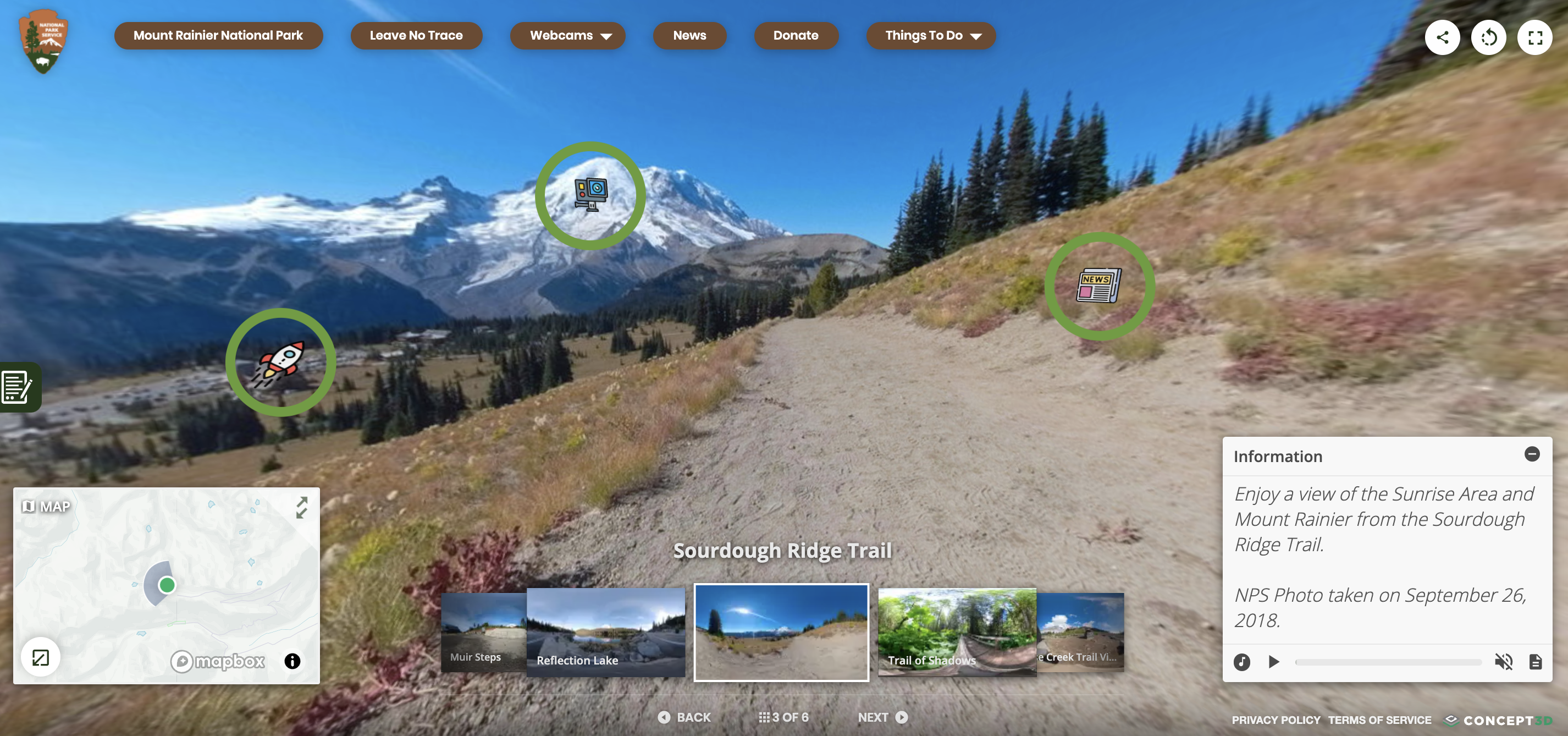 4. Add in hotspots to your tour, save and publish to see them appear with in your 360 panos.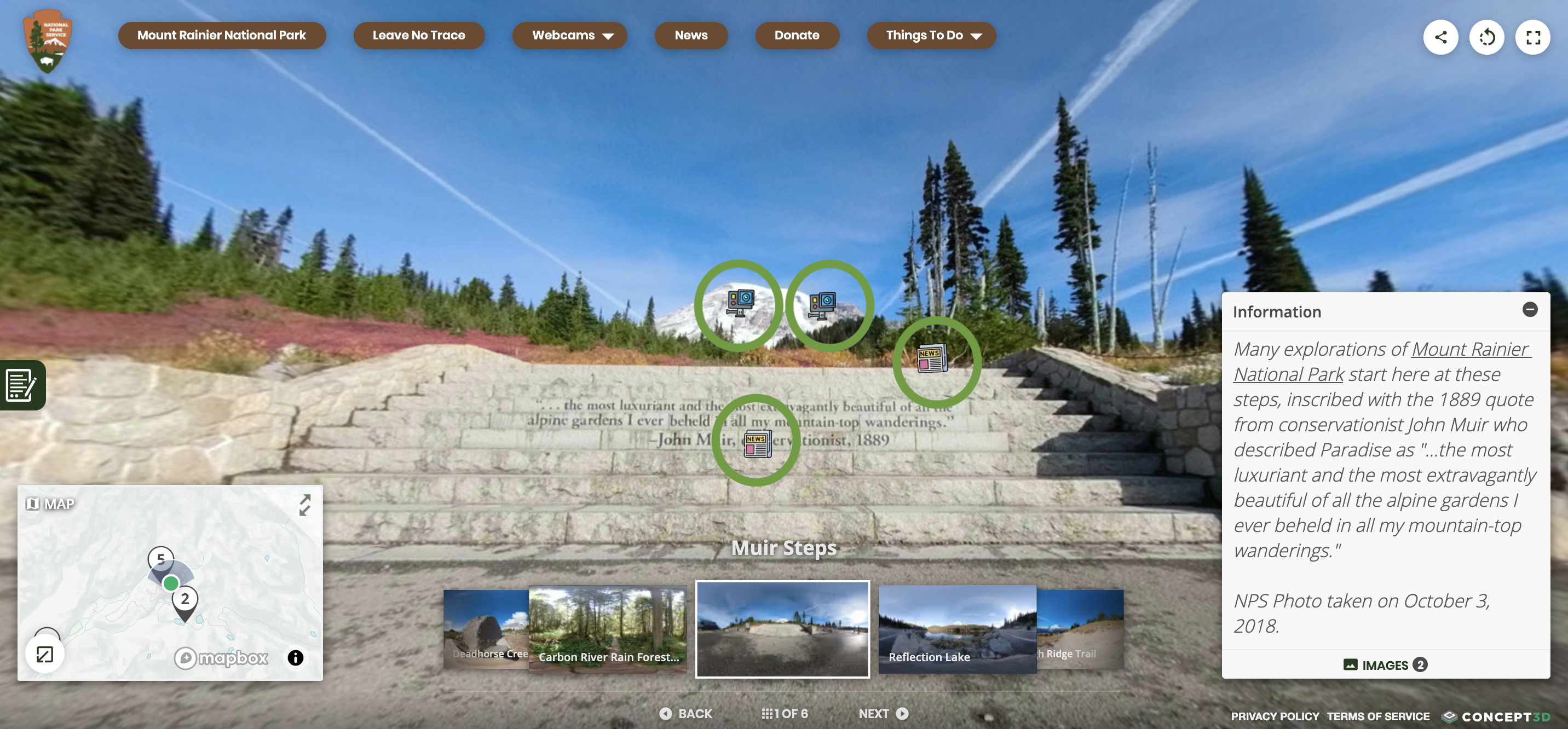 Hotspots are an advanced feature of the 360 tours. If you'd like to add the ability to create hotspots within your 360 tour, contact your Client Success Manager.